Business
LinkedIn Challenge
with Paweł Banaszak
from Tuesday, May 4, 2021until Friday, June 25, 2021
Hosted in English
•
for 53 days
ABOUT YOUR COACH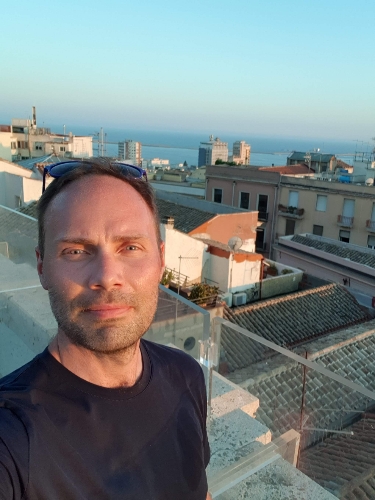 My name is Paweł and I am a professional business communicator with over 15 years of experience in PR, digital marketing, and reputation management. Over the years I've used LinkedIn to find jobs, promote companies and ... read more
ABOUT THE TEAM CHALLENGES ON ULOO
During the time of a Team Challenge, you'll get regular activities to complete. Track your progress and exchange with your teammates and your host. Enjoy the Uloo Team Experience.

Only on the Uloo app.
WHAT YOU'LL DO
Have you heard that LinkedIn is a great tool for finding a new job, B2B sales, developing your reputation, and finding the right talent for your team? Probably you have. But do you know how to actually do these things? Should you post content more often or rather focus on improving your profile? Should you use video and reach out to people ... read more
PRICE
Free
HOW TO JOIN?
You can join this Team Challenge on the Uloo app. You'll receive daily activities directly on your phone.