Career & Skills
Build your resilience
with Marta Zielinska
From Monday, January 17, 2022 until Wednesday, January 26, 2022
Hosted in English
•
For 10 days
ABOUT YOUR COACH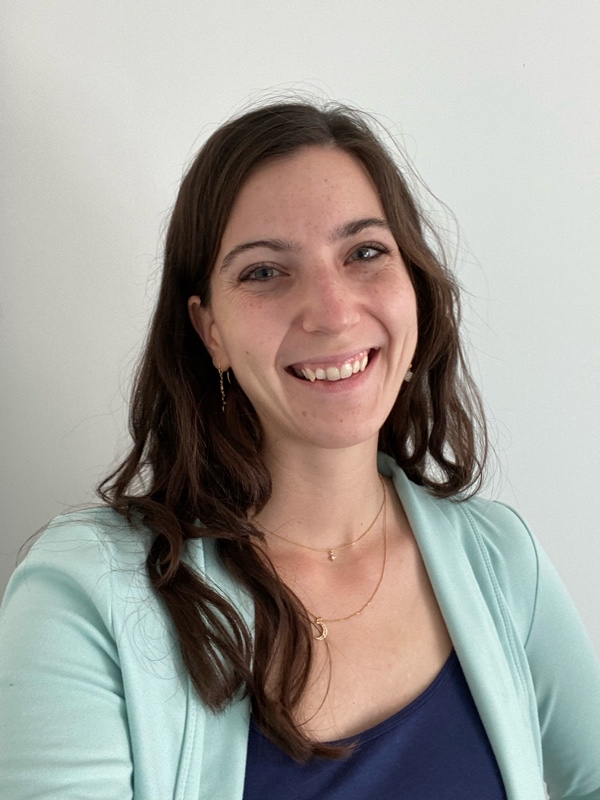 Hi there! My name is Marta Zielinska. I'm a Psychologist by education, HR specialist and coach by experience, and an Expat by choice. In my coaching work I mostly work with expats and help them get more confident and com... read more
WHO IS FOR?
For people who want to be better at dealing with uncertainty and change.
Due to the focus of my work, you may be hearing many crosscultural examples! :) The skills and strategies taught though are universal so anyone is more than welcome to join!
ABOUT THE GROUP COACHING PROGRAMS ON ULOO
During the time of a Group Coaching Program, you'll get regular activities to complete. Track your progress and exchange with your teammates and your host. Enjoy the Uloo Team Experience.
WHAT YOU´LL DO
In the 1,5 week we will spend together during the challenge, we'll start with awareness, then move to various exercises which can help you build your resilience skills on a daily basis, to finally also touch upon what to do when shit already hit the fan and left you feeling overwhelmed. All this to ensure you build your toolkit to better de... read more
WHAT YOU GET
In this challenge you'll:
- Understand the value of growing resilience skills and how they can improve your life quality
- Fill up your toolkit with 5 strategies you can apply regularly to work on your resilience skills
- Learn the triggers which put you in the overwhelm mode, where resilience skills can come in handy
- Get a taster for one of the 'bounce back' strategies which can help you deal with the overwhelm in the moment

PRICE
Free
HOW TO JOIN
You can join this Group Coaching Program on the Uloo app.You'll receive daily activities directly on your phone.
During the Kick-Off Call you can connect with the coach, get to know your teammates, and we will start the Group Coaching Program together.

The kick-off will be done as a Zoom Call on Monday, January 17, 2022 at 07:00 PM (CET).
Other Group Coaching Programs