Career & Skills
Mindful Journey to Inclusiveness
with Laurence Guihard-Joly
from Monday, November 22, 2021until Friday, November 26, 2021
Hosted in English
•
for 5 days
ABOUT YOUR COACH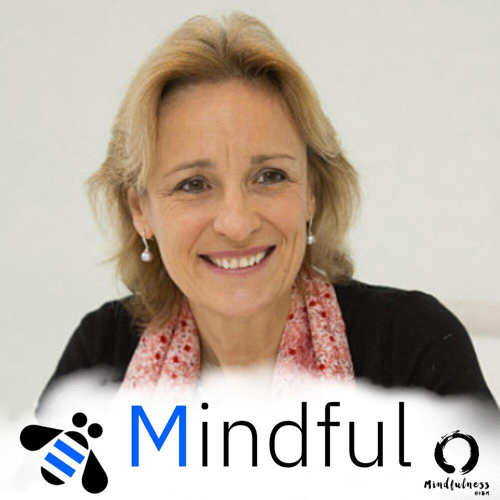 Hi, my name is Laurence and I hope I can help you develop yourself and your leadership in this friendly environment. I was a General Manager in IBM when, few years ago, I discovered meditation in India and enjoyed very so... read more
WHO IS IT FOR?
Everyone who wants to embody better the value of inclusiveness in the workplace, and for that, is willing to become more mindful of our common "unconscious biases" and ready to transform themselves.
ABOUT THE TEAM CHALLENGES ON ULOO
During the time of a Team Challenge, you'll get regular activities to complete. Track your progress and exchange with your teammates and your host. Enjoy the Uloo Team Experience.

Only on the Uloo app.
WHAT YOU'LL DO
Step One : Become aware of your unconscious biases Unconscious biases are stereotypes, judgments and behaviors we attribute to others, without being aware of it. Unconscious biases affect (unintentionally) our attitude toward a person or a group of people. Some situations can activate our unconscious biases, for instance when we are stress... read more
PRICE
6.99€ (5.99€ with Uloo+)
HOW TO JOIN?
You can join this Team Challenge on the Uloo app. You'll receive daily activities directly on your phone.
During the Kick-Off Call you can connect with the coach, get to know your teammates, and we will start the Team Challenge together.

The kick-off will be done as a Zoom Call on Monday, November 22, 2021 at 06:00 PM (CET).