Skills & Career
Workplace Wellbeing Supplements 2022
with Fergie
From Wednesday, June 1, 2022 until Tuesday, December 27, 2022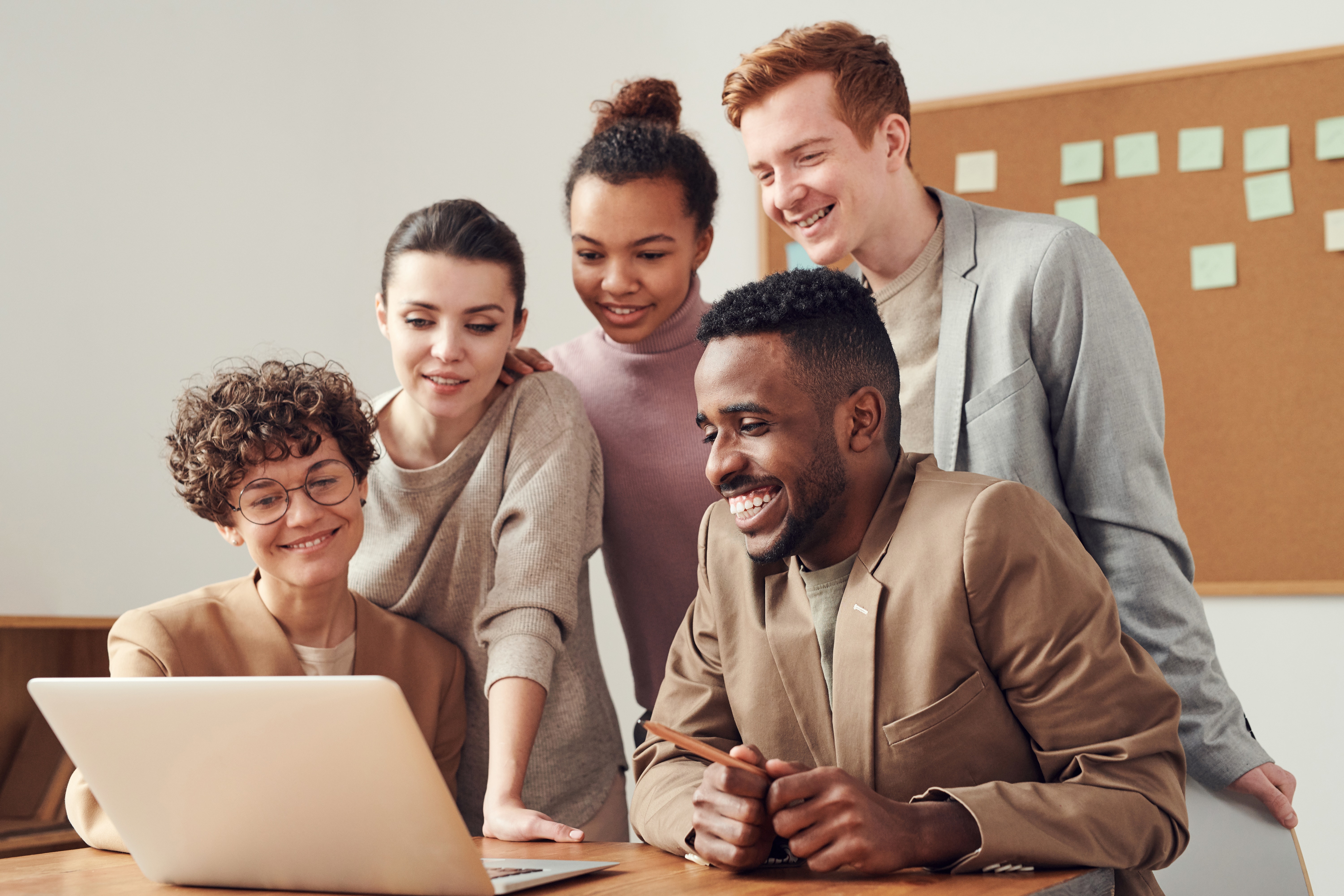 Hosted in English
•
For 210 days
ABOUT YOUR COACH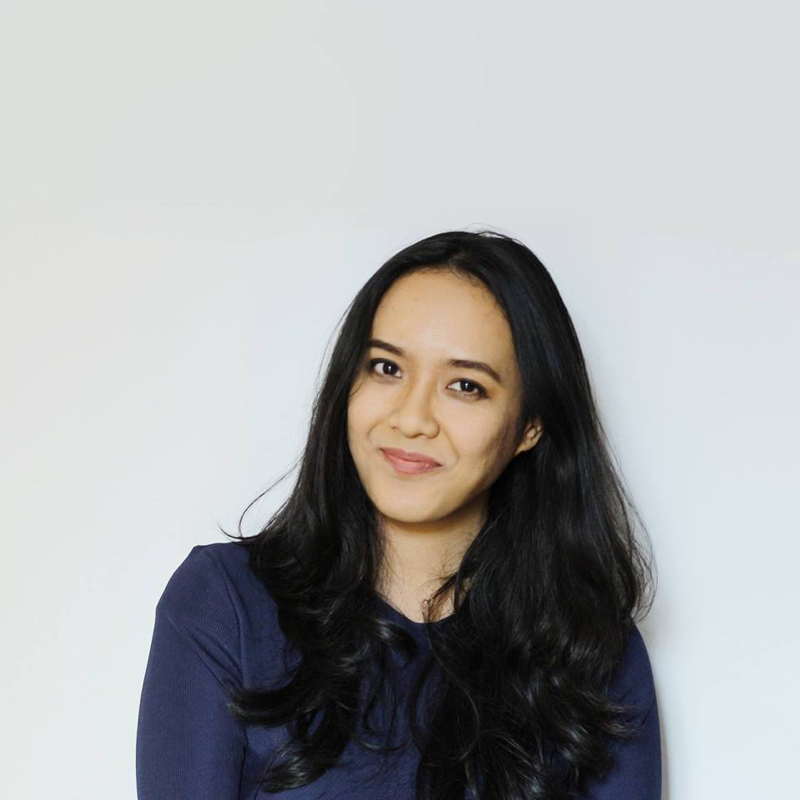 Hello, workplace warriors! My name is Fergie. I've been in the workforce for 10+ years now and navigated the intricate curves to improve my own wellbeing at work. With guidance from experts and coaches, I'm hosting this ... read more
WHO IS FOR?
Anyone who is in the workforce 💪
Anyone who wants to improve their wellbeing at work 🦋
Anyone who wants to learn to enjoy their job 🤓
ABOUT THE GROUP COACHING PROGRAMS ON ULOO
During the time of a Group Coaching Program, you'll get regular activities to complete. Track your progress and exchange with your teammates and your host. Enjoy the Uloo Team Experience.
WHAT YOU´LL DO
We will do a lot of fun things! 🥳 Workplace Wellbeing Supplements are little activities that you can do to improve your wellbeing at work. They are easy to do as it will take less than 10 minutes to complete each activity. 💊 The supplements are categorised in 3 types: 📣 motivations, 🎯 small actions 🪞 reflections These three types of... read more
WHAT YOU GET
- Weekly #MondayMotivation supplements 
- Weekly #SmallActionWednesday supplements
- Weekly #ReflectionFriday supplements
- 60-min monthly thematic live group gathering via Zoom to connect and share stories. This gathering will be the space to celebrate your achievements, share your stories, even to let your worries out.
- Human Resources experts and leaders as guest hosts in the live group gathering.


PRICE
Free
HOW TO JOIN
You can join this Group Coaching Program on the Uloo app.You'll receive daily activities directly on your phone.
Other Group Coaching Programs