Nature & Sustainability
The Mindful Action Plan for a Sustainable Future
with Patrick
From Monday, April 18, 2022 until Sunday, April 24, 2022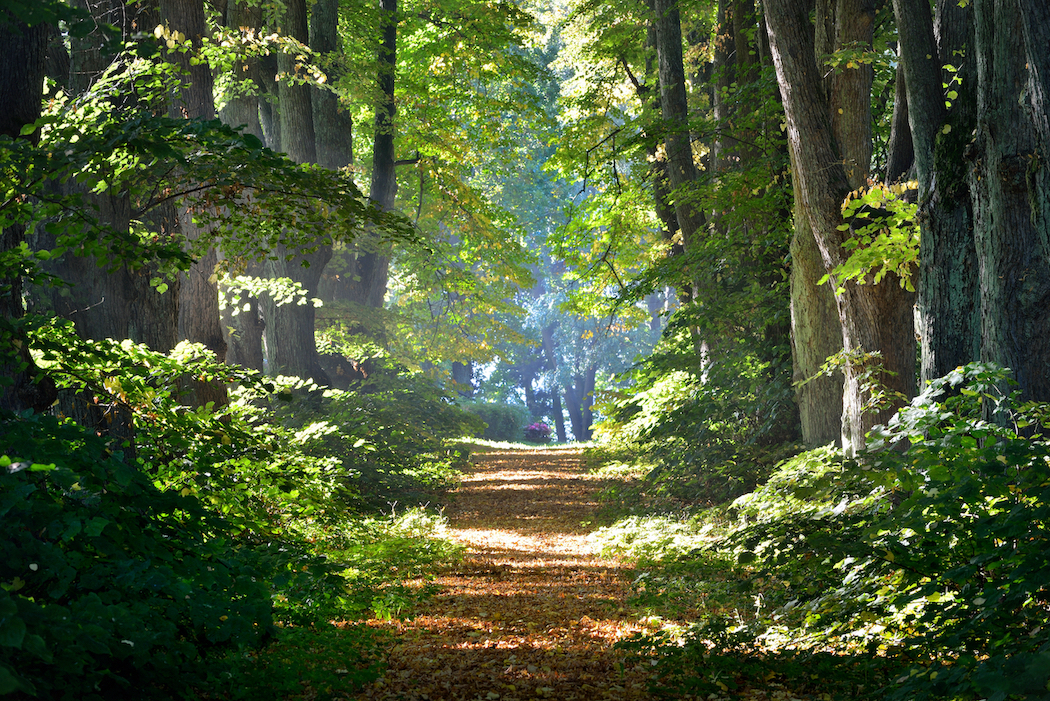 Hosted in English
•
For 6 days
ABOUT YOUR COACH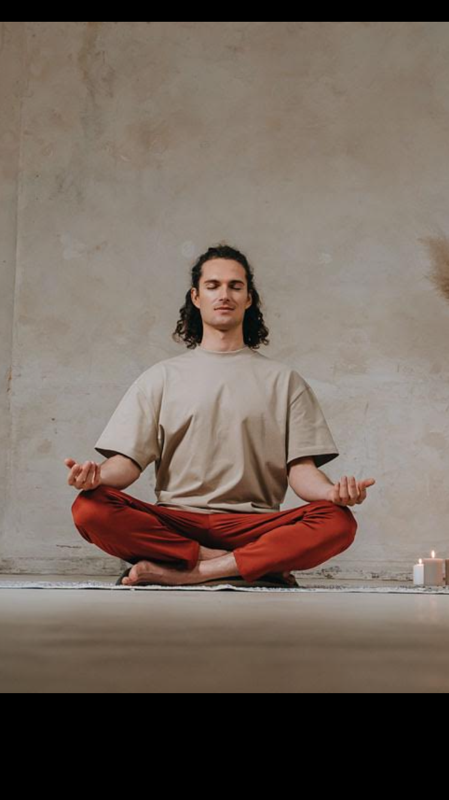 I am the best person to run this program because I am a Mindfulness Teacher, trained at the world renowned University of Oxford Mindfulness Centre and I lead the Mindfulness Enterprise wide program at a large internationa... read more
WHO IS FOR?
Anyone who is interested in increasing their awareness. 😁
Anyone ready to connect with nature in a new way. 🌱
Anyone who is open, curious and kind. 😌
ABOUT THE GROUP COACHING PROGRAMS ON ULOO
During the time of a Group Coaching Program, you'll get regular activities to complete. Track your progress and exchange with your teammates and your host. Enjoy the Uloo Team Experience.
WHAT YOU´LL DO
Each day we will learn about, practice and take action to creating a more mindful and sustainable future. The program will be supported by a daily meditation, some additional resources (such as articles, videos, etc.) and we will stay connected and engaged in the app itself. 😎 We will cover: 1. Practicing mindfulness 2. Consuming less 3. E... read more
WHAT YOU GET
Meditations, resources, mindful practices, practical and short action steps. 👌
Support from me and support from the others who join. 🤟
We are a community and share a common humanity on this little blue planet. ✌🏼

PRICE
2.5€
HOW TO JOIN
You can join this Group Coaching Program on the Uloo app.You'll receive daily activities directly on your phone.
Other Group Coaching Programs