Career & Skills
5 Days of Celebration Practice at Workplace
with Ivana
From Monday, January 17, 2022 until Friday, January 21, 2022
Hosted in English
•
For 5 days
ABOUT YOUR COACH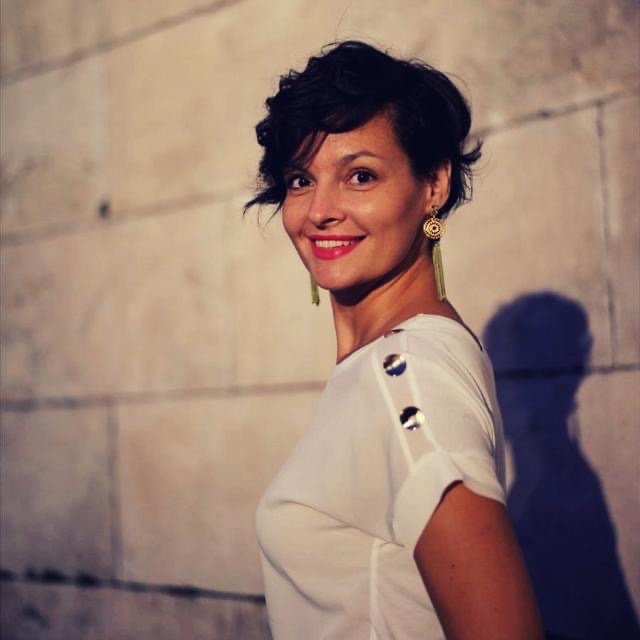 Hey, I am Ivana – certified career coach and training facilitator, helping millennials to find meaning in their job, reconnect with themselves, feel more energized and truly inspired in their careers. What I've noticed ... read more
WHO IS FOR?
Anyone who wants to increase their energy and positive vibes at workplace
Anyone who wants to increase selfconfidence
Anyone who wants to build more positive image of themselves & their work environment
ABOUT THE GROUP COACHING PROGRAMS ON ULOO
During the time of a Group Coaching Program, you'll get regular activities to complete. Track your progress and exchange with your teammates and your host. Enjoy the Uloo Team Experience.
WHAT YOU´LL DO
We often run through our workdays without noticing our achievements. We usually just rush to hit the next goal, target, KPI. If you would like to learn how to take a meaningful pause, celebrate and feel better about yourself - this Team Challenge is the place to be! During the 5 days of this challenge, you will have the chance to pause, ref... read more
WHAT YOU GET
1. 2x Live Virtual Group meeting (30min) with Ivana – on Monday and Friday.
2. Daily practices (20-30min)
3. Usage of the Uloo app for interactions with Ivana & the group, progress tracking and notifications.
4. Meeting new people, sharing, learning and having fun together.

PRICE
19.99€
HOW TO JOIN
You can join this Group Coaching Program on the Uloo app.You'll receive daily activities directly on your phone.
During the Kick-Off Call you can connect with the coach, get to know your teammates, and we will start the Group Coaching Program together.

The kick-off will be done as a Zoom Call on Monday, January 24, 2022 at 05:30 PM (CET).
Other Group Coaching Programs