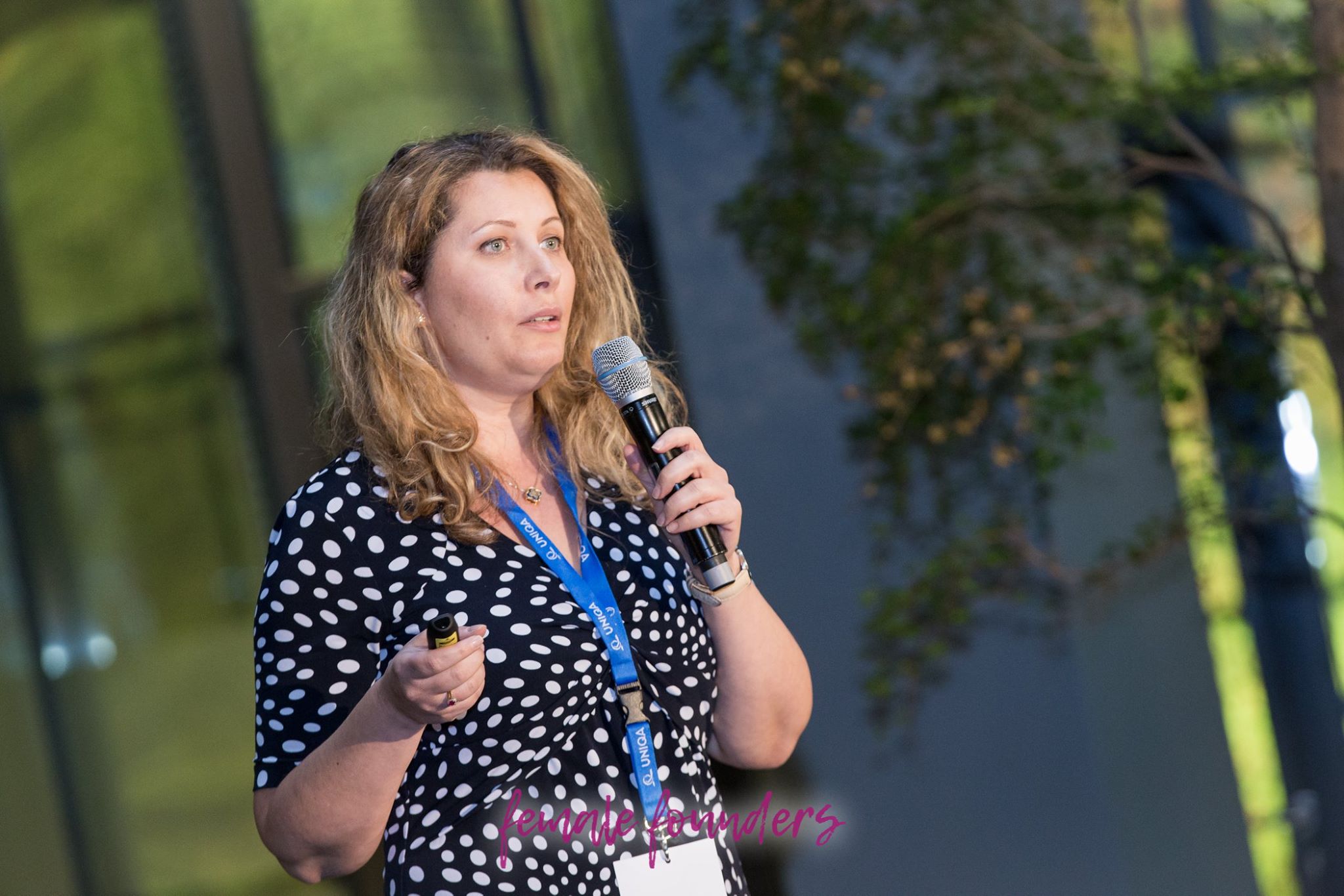 Corina Radu
Let's talk about Sustainability with Purpose, through Inner Development Goals
Book your first call
Meet Corina Radu
Hi, I am Corina Radu, a sustainability coach and B Leader, for companies that want to use their business power to do good.
In 2015, the Sustainable Development Goals gave us a comprehensive plan for a sustainable world by 2030. The 17 goals cover a wide range of issues that involve people with dif
Read more
Join Corina Radu's Group Coaching Programs
Corina Radu doesn't have any Coaching Program available.
Reviews
Corina Radu doesn't have any review for now.