Mind & Heart
Mindful Mornings
with Patrick
From Tuesday, July 27, 2021 until Wednesday, August 18, 2021
Hosted in English
•
For 21 days
ABOUT YOUR COACH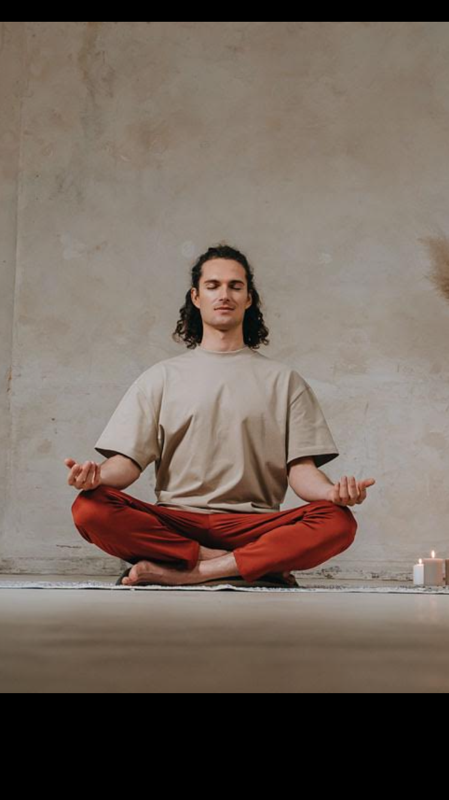 Hi, my name is Patrick and I really like mindfulness. It has played an instrumental role in my own life since an early age. What else? I discovered a few years ago that I have quite the talent at teaching others it. S... read more
WHO IS FOR?
Anyone who wants to make their mornings more mindful.
Anyone who likes to learn.
Anyone who is kind or wants to be more kind.
Anyone who is ready to really practice and experiment with this challenge throughout the 3 weeks.
ABOUT THE TEAM CHALLENGES ON ULOO
During the time of a Team Challenge, you'll get regular activities to complete. Track your progress and exchange with your teammates and your host. Enjoy the Uloo Team Experience.
WHAT YOU´LL DO
This challenge is all about making our mornings more mindful. Whether that morning is 5am or 2pm, mindful mornings is for you, it's about how to begin the day with a mindful mind and a kind heart. This is what the challenge will include: - 3 Live Virtual 1 Hour meetings with me. We can adjust this time depending on the group but I am shoot... read more
PRICE
Free
HOW TO JOIN
You can join this Team Challenge on the Uloo appYou'll receive daily activities directly on your phone.